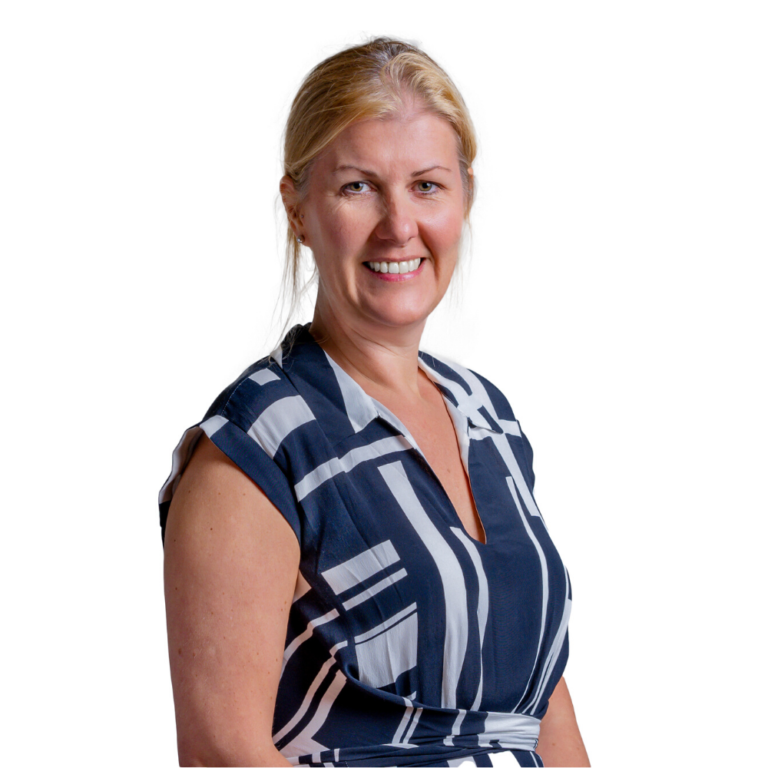 Clare has over fifteen years' experience operating in supervisory, regulatory and law enforcement environments and is an Anti-Money Laundering specialist.


Clare was formerly employed as a Forensic Investigations Manager and Deputy Money Laundering Reporting Officer at the Solicitors Regulation Authority – an independent regulator and Anti-Money Laundering professional body supervisor of over 140,000 practising solicitors in over 10,000 law firms in England and Wales.


Prior to joining CARA, Clare also led a team in the Office for Professional Body Anti-Money Laundering Supervision (OPBAS) in London, a regulatory body set up to oversee AML/CFT supervisory authorities in the legal and accountancy sectors in the UK.
Hugo is a UK barrister of 20 years' standing and has been admitted as an attorney in the Cayman Islands.

Hugo worked for the UK's Financial Conduct Authority for two years, leading interview teams into breaches of the Money Laundering Regulations and whistle-blowing protections. Hugo also led the OPBAS team responsible for oversight of legal sector AML supervisors in the UK. In that capacity he formed part of the UK's delegation during its Mutual Evaluation in 2018, attended the Paris plenary, and was interviewed by FATF assessors.



He is a published academic author with Oxford University, on targeted financial sanctions, AML and terrorist financing. He wrote the Law Society of England and Wales' Guide to the Criminal Finances Act 2017, dealing with amendments to the Proceeds of Crime Act.


Hugo acts as in-house counsel.
Erin has completed an Associates Degree in Social Studies from University College of the Cayman Islands (UCCI). Erin has also completed her Bachelor of Laws (LLB) at the Truman Bodden Law School, in connection with the University of Liverpool in the United Kingdom. Erin has recently returned from studying for the post-graduate diploma in Legal Practice (LPC) in the United Kingdom at the University of Law in Bristol.


Erin has a comprehensive history of working in both corporate compliance and within the legal sector in the Cayman Islands. Prior to joining CARA, she spent nearly two years working within corporate compliance in the energy and banking sectors, having previously been employed by the Caribbean Utilities Company and Global Fidelity Bank. In addition, Erin has six years' experience gathered across various law firms on Island.


Erin is the Administrative Assistant for CARA and assists in the Supervision Department.
Racquel joins CARA from a professional services firm, providing consulting services to financial institutions as well as non-financial entities in areas of anti-money laundering and other industry-specific regulations.


Racquel has a background in the regulation and supervision of banks and trust companies in the Cayman Islands, garnered during her four-year tenure with the Cayman Islands Monetary Authority. In her role, she conducted several AML/CFT on-site inspections and aided financial institutions with the implementation of appropriate risk management strategies geared towards strengthening its AML/CFT framework.


Racquel is a Chartered Certified Accountant and an Anti-Money Laundering Specialist. She also holds a Bachelor of Commerce in Accounting from York University in Toronto, Canada.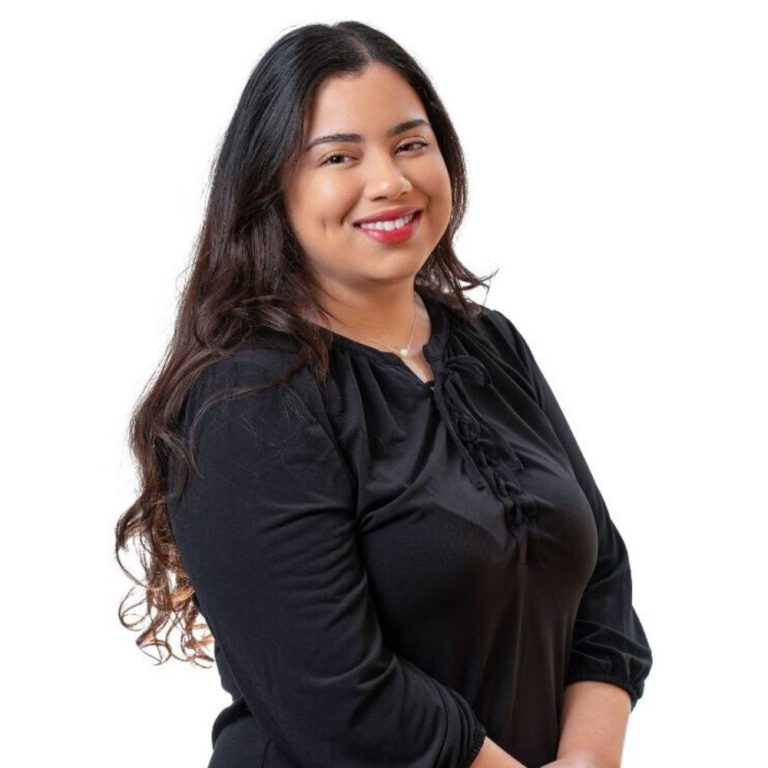 Shannon joined CARA in July 2020 as a Junior Supervisor after eight years of working in different areas of compliance within the private sector in Cayman.

In 2015, Shannon completed her ICA International Advanced Certification in Compliance, following the award of a scholarship by the Cayman Islands Compliance Association, granted on a limited basis to the brightest and best of Caymanians seeking a career in compliance. 

Through her experience in the private sector, Shannon has a thorough understanding of the AML risks posed to the legal sector within Cayman. She previously spent three years working in compliance services for trusts and nearly five years working within corporate and legal services across various law firms on island. Prior to joining CARA, Shannon also gain experience providing external AML services. 
Annice has over 15 years' experience working with both local and international law firms on-island in the legal, corporate and compliance fields.

Having fulfilled the roles of Legal Secretary, Senior Corporate Administrator and Senior Compliance Administrator, she has gained a wealth of knowledge in various aspects of client onboarding, corporate administration and CDD collection and monitoring.

Annice is also a Cayman Islands Notary Public.