CARA operates under the oversight of an independent Board. Our Board of Directors are: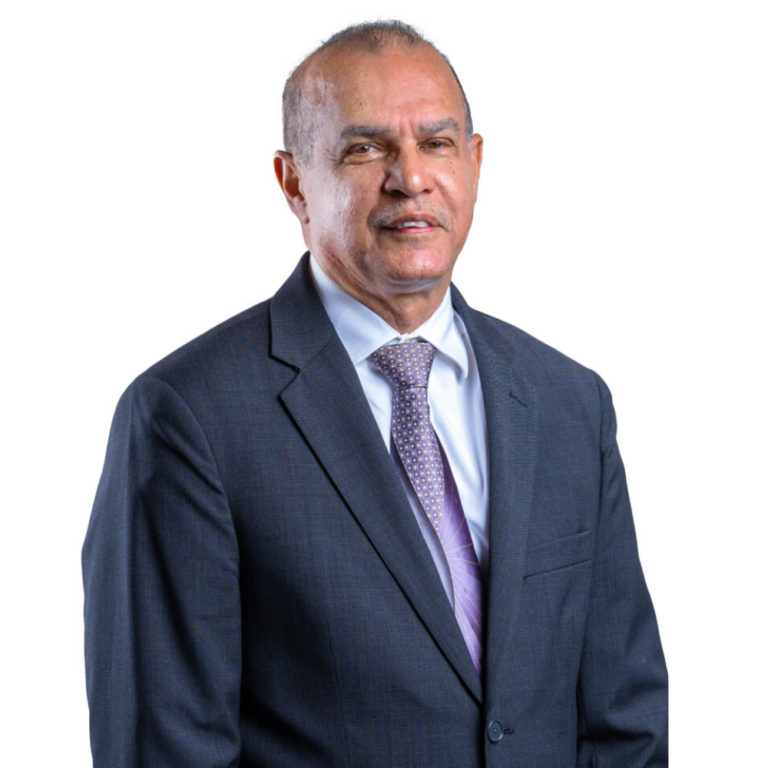 CVO, MBE, JP, PhD (Honoris Causa) - Chairperson
Educated in public auditing and finance, Lemuel retired in 1995, after 26 years of public service, as Chief Secretary (and Deputy Governor), one of the highest posts in the Cayman Islands Civil Service.

In 1997, upon the retirement of Sir Vassel Johnson, CBE, JP., Lemuel was named Managing Director of Montpelier Properties (Cayman) Limited and holds several Directorships within this group. He has an extensive record of service on many boards and commissions in the public as well as the private sector and has twice been honoured by Her Majesty the Queen. He was awarded an Honorary Doctorate by the University College of the Cayman Islands in 2012. His memoirs, "A Life that Counts", were published in 2016.
Originally from the United Kingdom, Andrew has lived in the Cayman Islands since 1997. He is a Cayman Islands Attorney with 30 years' professional experience in commercial litigation and insolvency, and retired from full-time practice in March 2019.

After studying Modern & Medieval Languages at Cambridge, Andrew trained and qualified as a lawyer, working for 10 years with leading international firm Freshfields (now Freshfields Bruckhaus Deringer) in their London and Brussels offices, including a year on secondment to the Bank of England.

Andrew moved to Cayman to join the litigation and insolvency team of Appleby's predecessor firm Hunter & Hunter. He became a partner of the firm in 1999 and played a significant part in its 2004 merger with Appleby, Spurling & Kempe of Bermuda. Upon the further expansion of the firm by merger with a Jersey firm in 2006, Andrew became Appleby's Global Head of Litigation and Insolvency and continued to hold that position until his retirement in March 2019.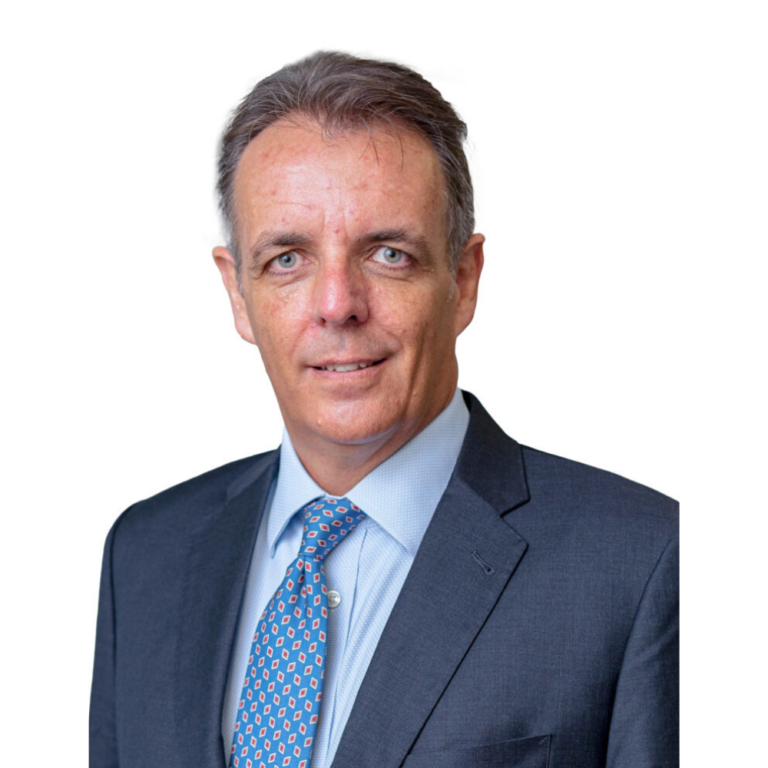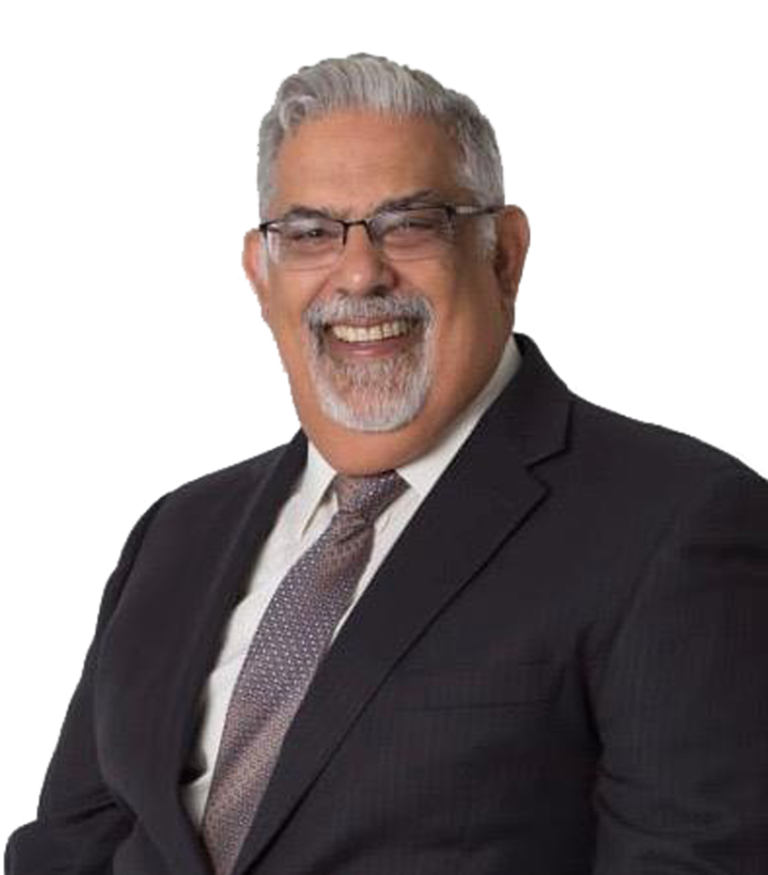 Derek is admitted to practice in the Cayman Islands, Grenada, Jamaica, St. Kitts and Nevis, St. Vincent and the Grenadines, and the United Kingdom. He was a founding partner of the firm HSM Chambers, retiring in June 2019, and enjoys the very rare distinction of having been ranked by the authoritative guide of Chambers and Partners in two jurisdictions namely Jamaica and Cayman, and in two different practice areas.

Derek has served as Chairman of Kingston Wharves Limited, MFG Trust & Finance Ltd, and Jamaica Racing Commission Tribunal for Breaches of Rules of Horse Racing. In addition he has also held the following positions:
President – Jamaican Bar Association
Director – Caribbean Cement Company Limited
Trustee – Urban Development Company Pension Fund
Member – All Island Electricity Appeals Tribunal Tutor in Law Office
Management – Norman Manley Law School Member of the Disciplinary
Committee – General Legal Council in Jamaica
Managing Partner – Myers, Fletcher & Gordon
Regional Managing Partner – Higgs & Johnson
Senior Legal Counsel – ICC Cricket World Cup 2007
Honorary Consul for Sweden in Jamaica Member National Speakers Association of the USA
MBE, QPM, CPM - GOVERNANCE
Derek Haines was born in Leicester, England, and served as a police officer in the United Kingdom, Hong Kong, and the West Indies for over 40 years; having joined the British police in 1965.

In February 1995, Derek was appointed Detective Chief Superintendent and seconded to the Royal Cayman Islands Police Service in charge of the Drugs Task Force (DTF). In September 2004 he took command of the RCIPS during, and in the aftermath of, the catastrophic category 5 Hurricane Ivan.

Commended 31 times for outstanding police work, including gallantry, Derek was appointed a Member of the Most Excellent Order of the British Empire (MBE) in the 2015 Queen's Birthday Honours (QBH).

He has also been awarded the Queens Police Medal (QBH 2005), the Colonial Police Medal (QBH 1999) and the United States' Drug Enforcement Administrator's Public Service Award for his actions against drug traffickers and support of the mission of the D.E.A. (at the time the only non-US law enforcement officer to be so honoured).
Mark is a Cayman Islands Attorney with 38 years' professional experience in commercial and financial law. Originally from the United Kingdom and Australia, he has lived in the Cayman Islands since joining leading offshore law firm, Walkers, in 1994.

Mark was a Partner and Head of Walkers' Global Investment Funds Group from 1998, later becoming Senior Partner of the Firm until his retirement from full time legal practice in June 2017.

He holds law degrees from the University of Western Australia (Bachelor of Jurisprudence, 1980 and Bachelor of Laws (Hons), 1981) and from Jesus College, University of Cambridge (Master of Laws (Hons), 1993). He is admitted as a barrister and solicitor of the Supreme Court of Western Australia, as a solicitor of the Supreme Court in England and Wales and as an Attorney at Law of the Grand Court of the Cayman Islands.

Prior to joining Walkers in 1994, Mark worked as a commercial lawyer with Addleshaw Goddard and Denton Wilde Sapte in London, and with Corrs Chambers Westgarth and Herbert Smith Freehills in Australia.

He is currently a member of the Council of the Cayman Islands Stock Exchange. He is also a former member of the Board of Directors of Cayman Finance, a former Chairman of the Cayman Islands branch of the Alternative Investment Management Association (AIMA), a founding member of Hedge Funds Care Cayman, and from time to time served on various Cayman Islands Government and Cayman Islands Monetary Authority (CIMA) private sector advisory groups.
Richard has lived and practiced as an attorney in the Cayman Islands since 2001. Originally from the UK, he has over 28 years' experience as a corporate attorney. He retired from private practice in September 2019.

On arriving in Cayman, Richard joined Walkers, where he became a partner in the private equity group. On leaving Walkers in 2009, he joined the Funds and Investment Services Team of Appleby. In 2013, he moved to Solomon Harris (now Bedell Cristin) as a partner in the corporate group.

Richard studied law at Manchester University. He is admitted as a solicitor of the Supreme Court of England and Wales and as an attorney of the Grand Court of the Cayman Islands.

Prior to coming to the Cayman Islands, he practiced as an English solicitor at Paisner & Co (now Bryan Cave Leighton Paisner), LeBoeuf Lamb Greene & MacRae (subsequently, Dewey & LeBoeuf) and Denton Wilde Sapte (now Dentons).

He is a former member of the Executive Committee of the Cayman Islands branch of AIMA and a current member of the Law Society of England and Wales. He is also a trustee of the Cayman Arts Trust.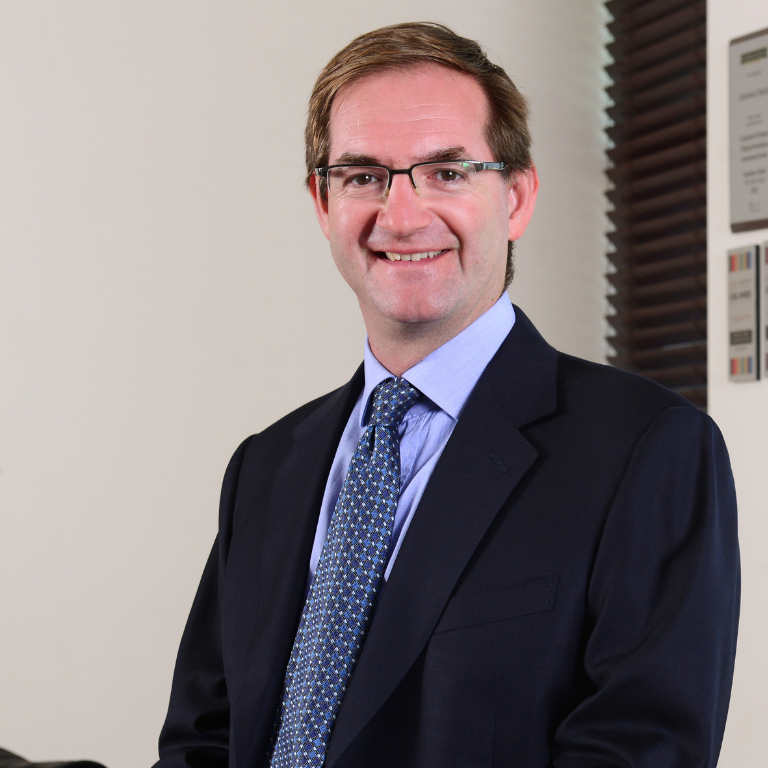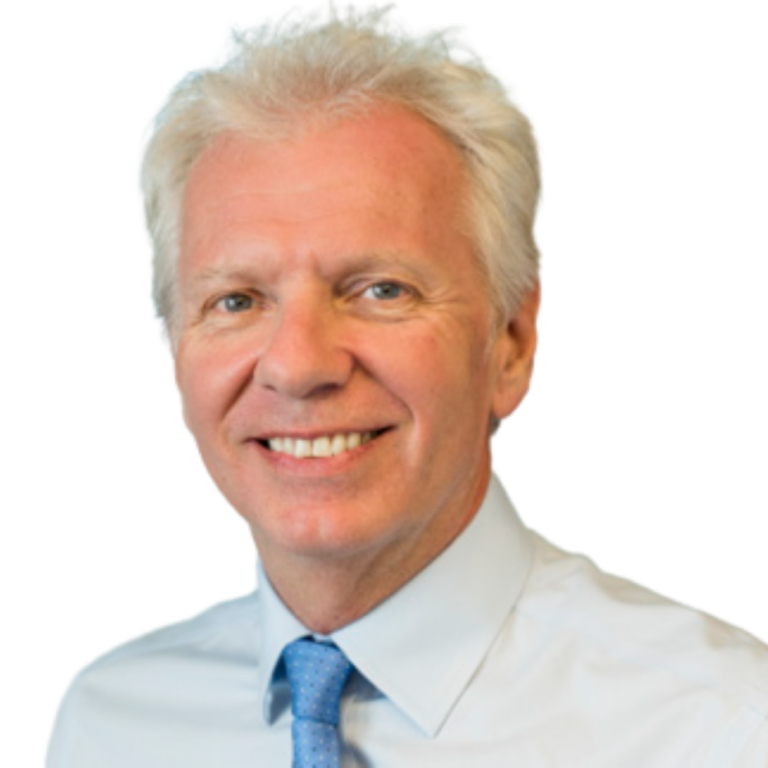 Ashley is a Cayman Islands attorney with some 25 years of experience in international commercial law.
Ashley obtained a first class degree in law in England and worked for Norton Rose in London for several years before moving to their Singapore office in 1999.
He then joined Walkers, initially in the BVI and then Cayman in 2005 and was a senior partner in their investment funds group for 16 years until retirement.
During his career with Walkers he  led teams both for major institutional clients and also for emerging managers through some of the most prosperous years as well as through the global economic crisis and the recovery and has gained a wealth of experience in the investment funds space.
Ashley was board member of Cayman Finance from 2017 until 2020.