CARA Supervision and Monitoring
Supervision is responsible for maintaining CARA's registry and assisting regulated firms to implement a high standard of AML compliance. Supervision monitors firms by conducting on-site inspections, desk-based and thematic reviews.
What to expect from Supervision by CARA
Our role is to maintain the highest standards of compliance amongst our supervised population on island. We proactively supervise, monitor and regulate firms of attorneys-at-law conducting relevant financial business. Each year our aim is to have active engagement with at least 50% of supervised firms, through visits and desk-based or thematic work.
CARA adopts a risk-based approach ("RBA") in selecting which firms of attorneys to inspect each year. We focus our resources where there is the greatest AML risk. We look at both vulnerability to AML risk, and what the likely impact would be (or potential harm) if a given firm was used for money laundering. As part of the process we assess how well any risk is mitigated.
We follow the below procedure in undertaking most on-site inspections:
Telephone

call from CARA to the firm explaining the 

inspection

process and agreeing

 mutually convenient dates, where

possible;

Letter before visit estimating the duration of inspection

and

requesting information in advance;

On-site inspection 

includes interviews with key staff, systems walk-throughs and 

client

file sampling; and

At the end of the on-site, 

the firm receives a post-inspection report and, if there is a need for remediation,

this includes

 an action plan 

which we will monitor

.
In cases where remediation is not possible or appropriate, CARA may at any stage decide to move from supervision to formal enforcement.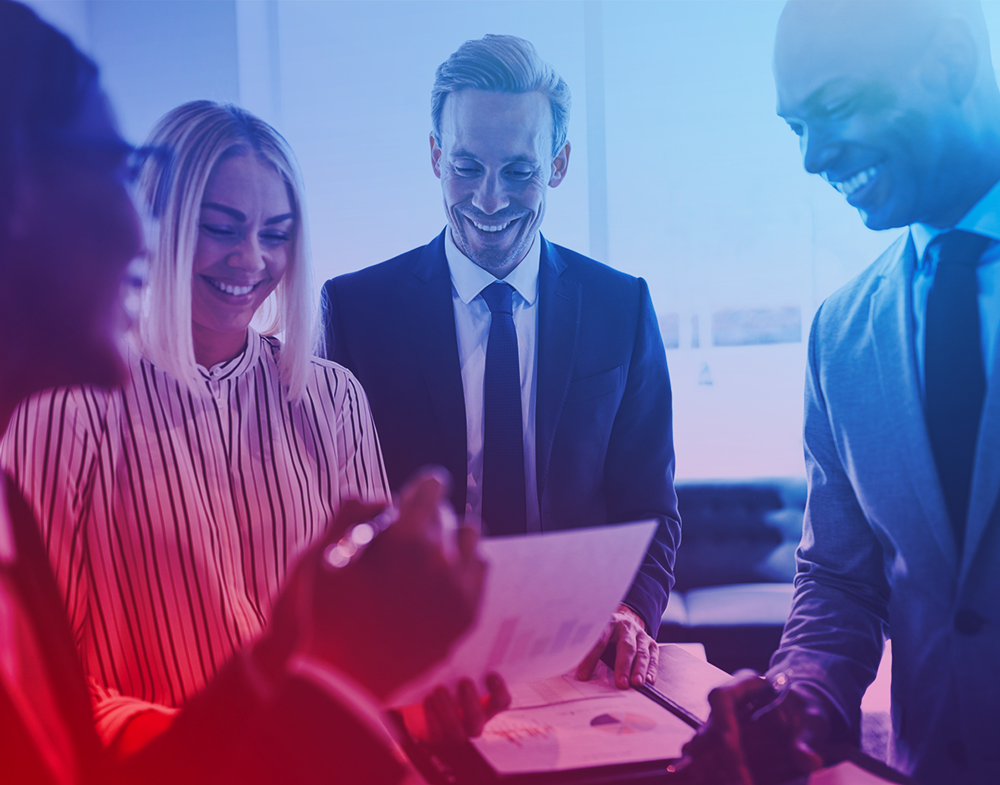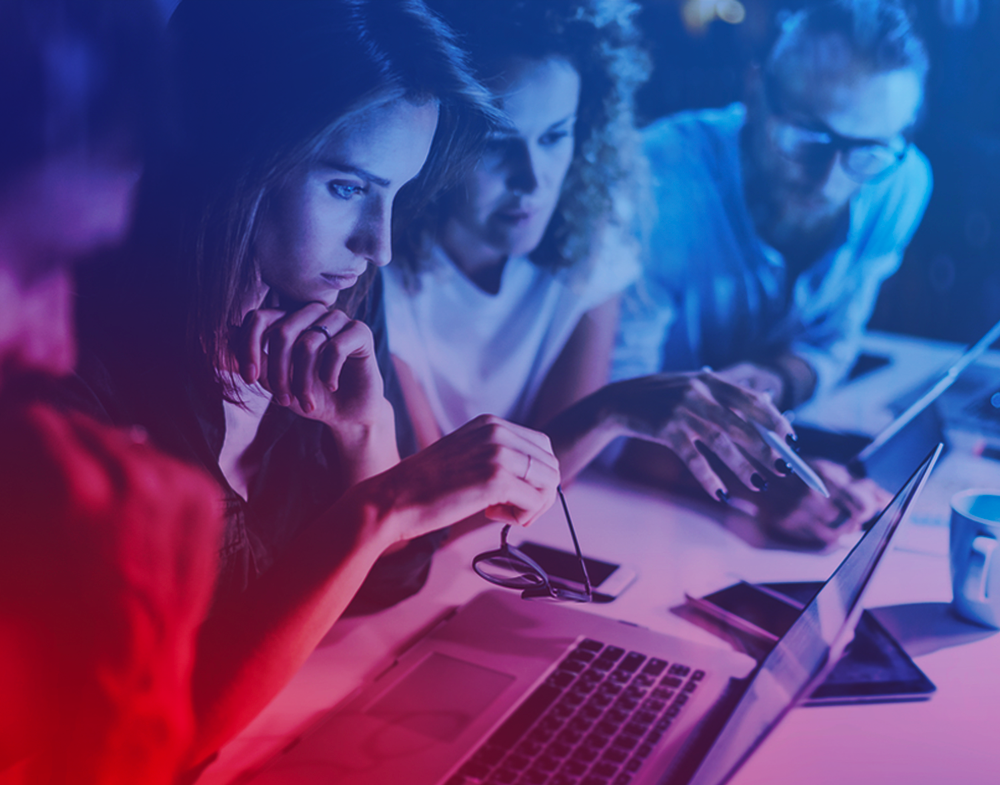 Aside from on-site visits, CARA actively engages with supervised firms of attorneys through desk-based reviews. Again, CARA's resources are focused by the application of its RBA. We can request information from firms in order to evaluate AML risks and mitigation.
Typically, we may request internal governance documents, AML policies and procedures and relevant reports. We may also request a sample of documents to evaluate the effectiveness of AML systems and controls.
In addition to employing an RBA, CARA may adopt a thematic approach to supervision. This involves engagement with firms of attorneys with a focus on a particular threat which is current or pressing, such as by area of practice (e.g. investment funds or high value conveyancing), or customer type (e.g. politically exposed person).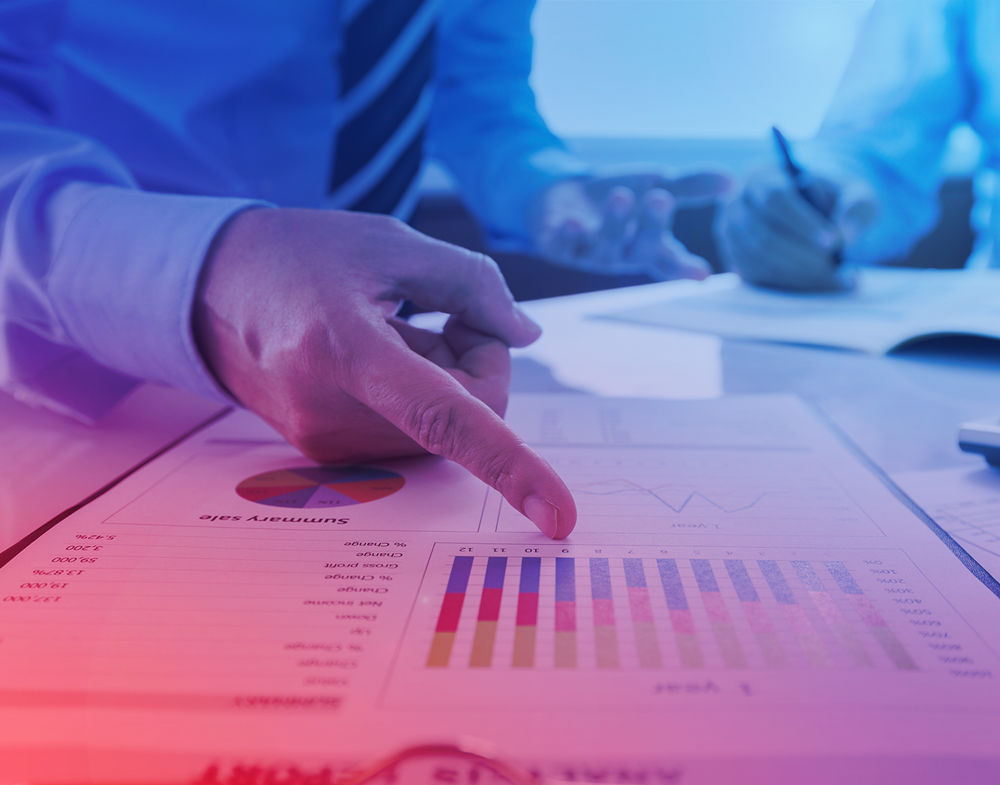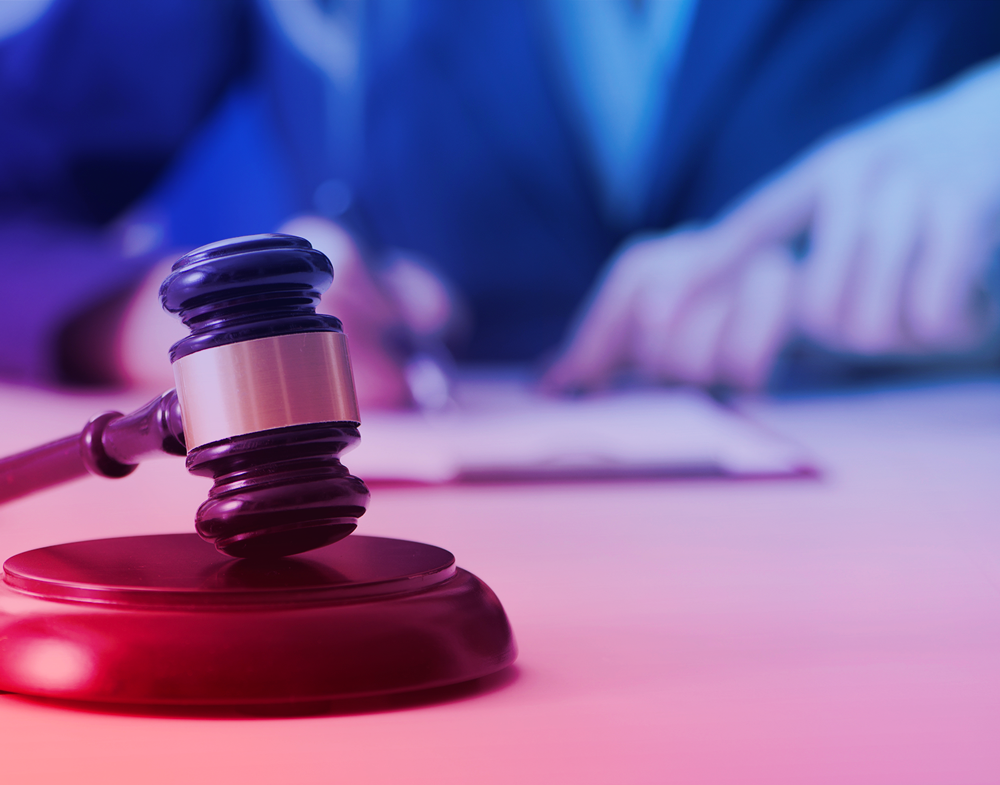 Supervision and Enforcement
In its supervisory work, CARA may decide that there is a need for immediate intervention.
In this situation, a member of our Enforcement team will promptly take the matter forward.
In other cases, it may be appropriate for Supervision to maintain an ongoing engagement with a firm of attorneys, whilst remedial action is taken by them.